WE ARE SO GLAD YOU'RE HERE!
Find your next step with us, whether in holistic discipleship, connecting to a community, or engaging every generation in your family.
NEXT STEP
Wherever you are in our walk with God, we want to help you take the Next Step. Next Step is introduced personally by a leader to help establish what we believe about who God is and His purpose for our lives.
GROWTH TRACK
Growth Track will help you to grow your faith, discover your purpose, and find your place in the church! Taken over four modules, the course will build your walk with God through weekly classes and personal input from leaders.
CONNECT GROUPS
Every week, our Connect Groups meet across the island to build relationships, pray, and learn more about who God is. Connect Groups give you access to a community near you so you don't have to walk through life alone.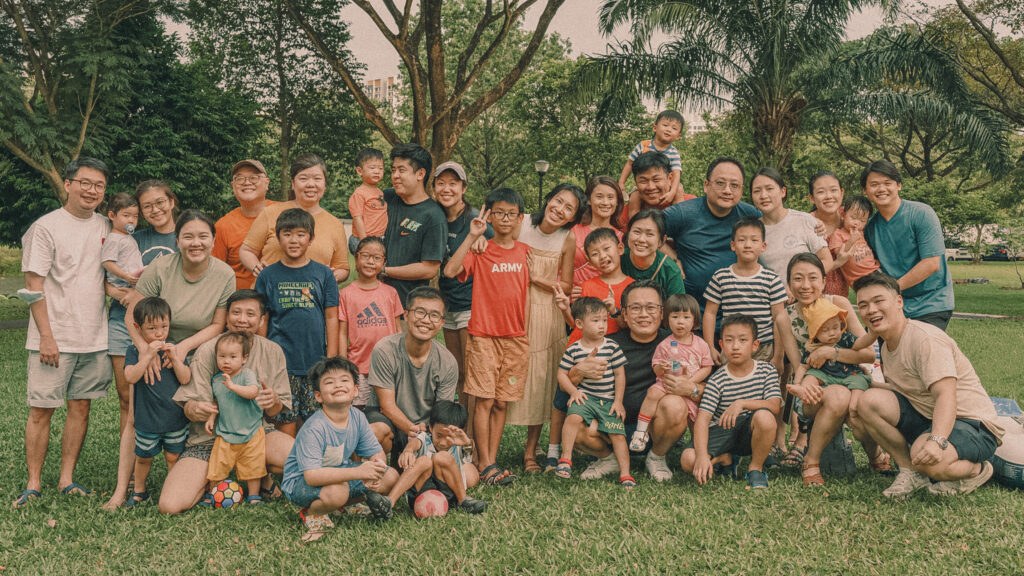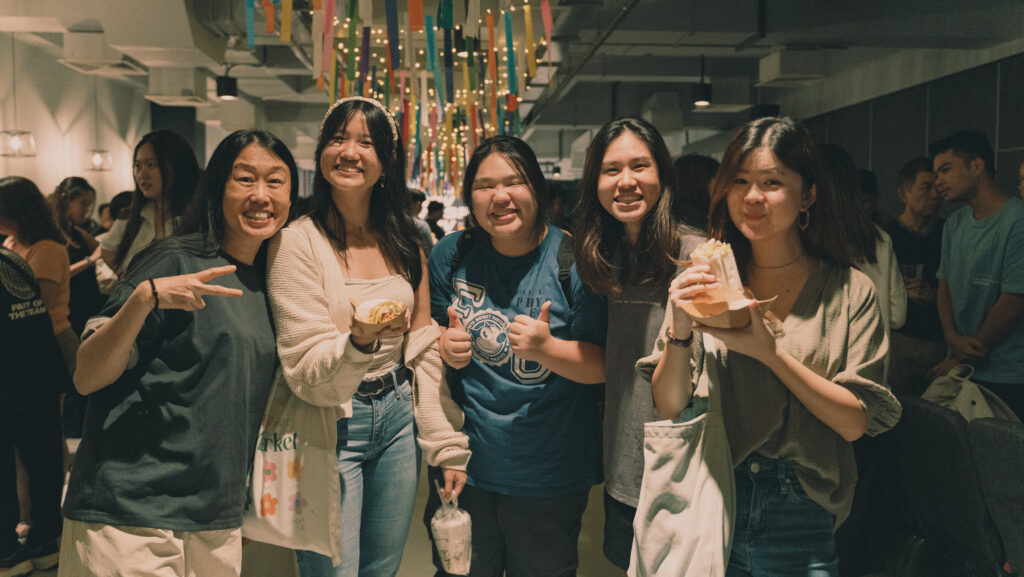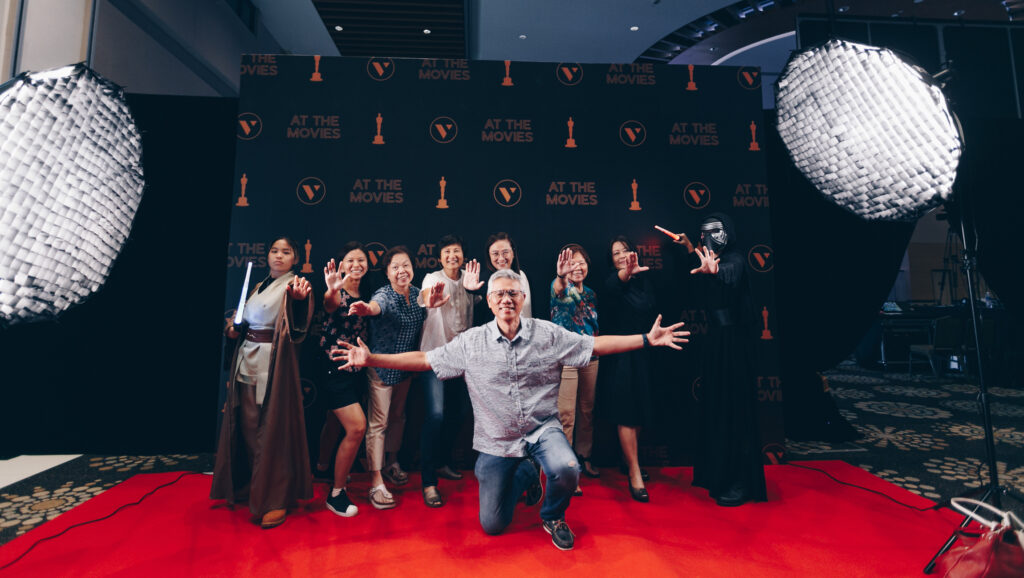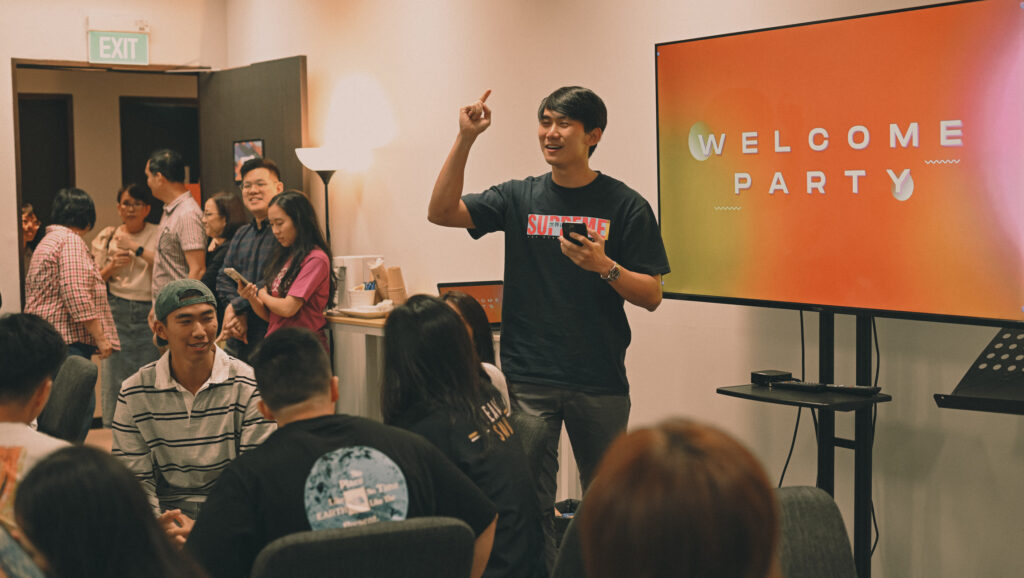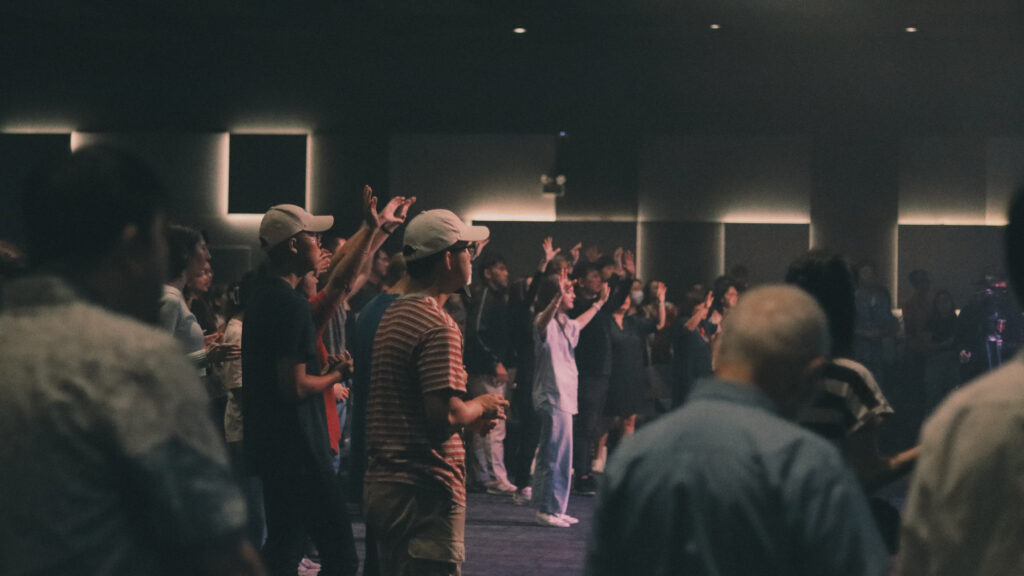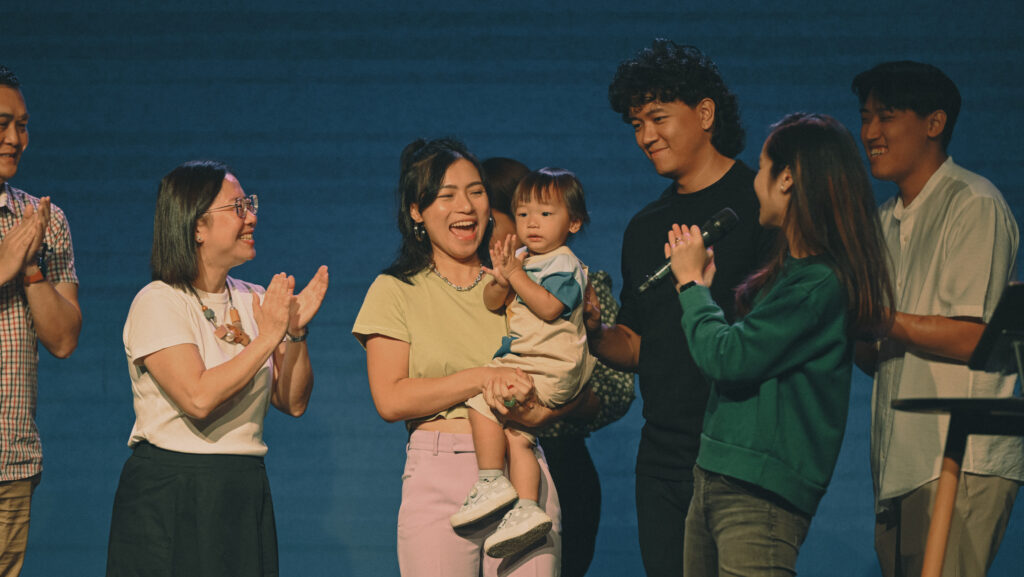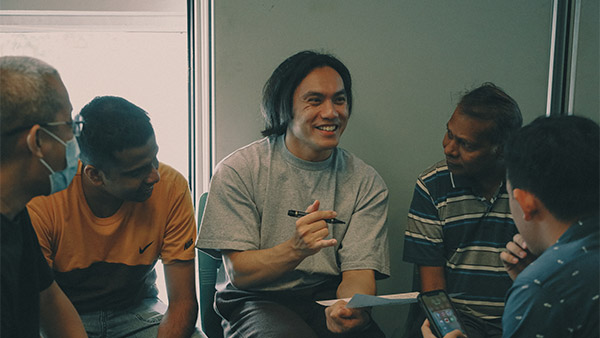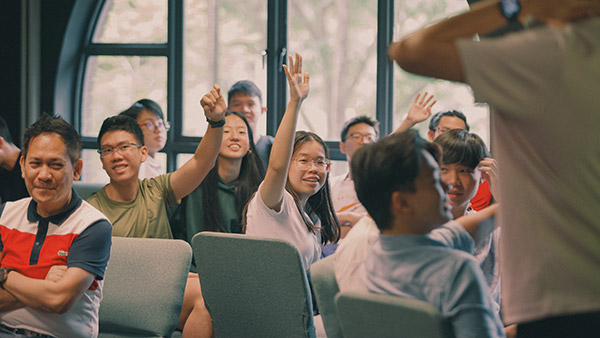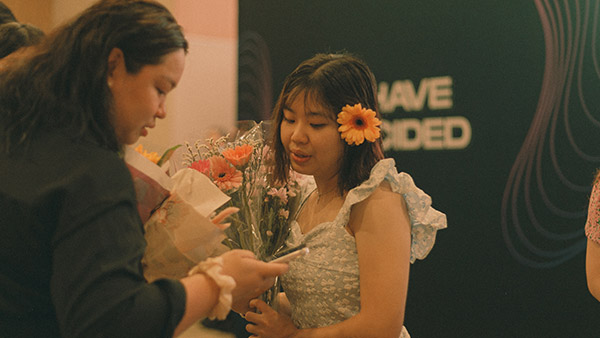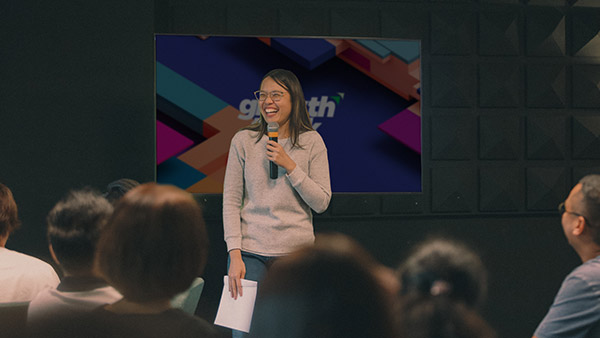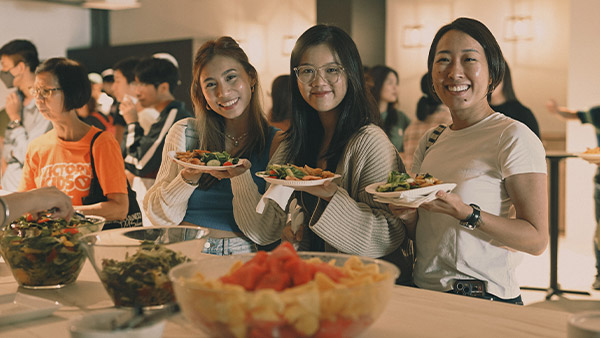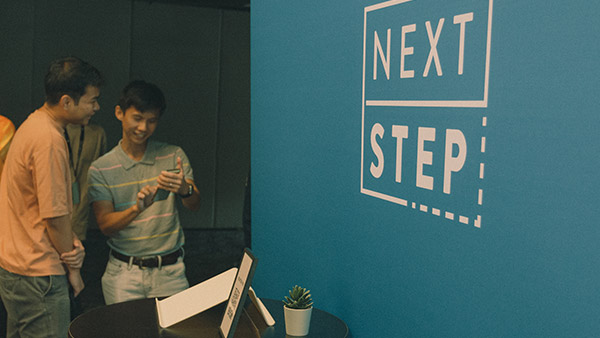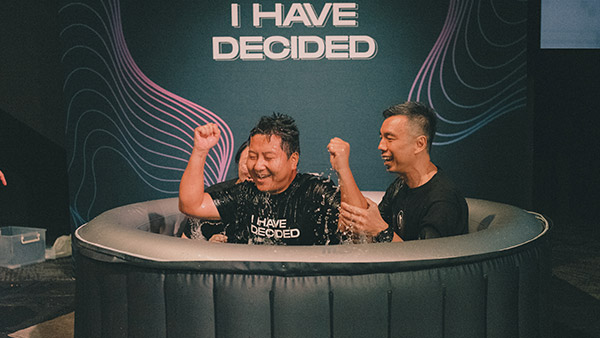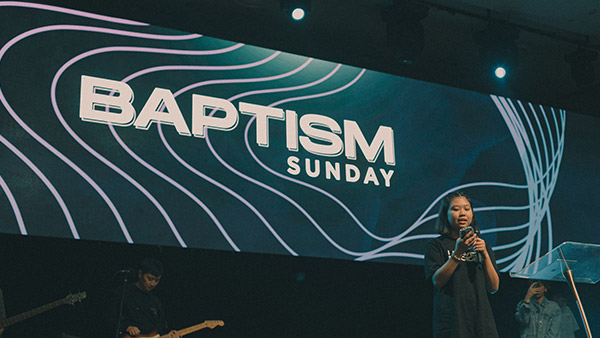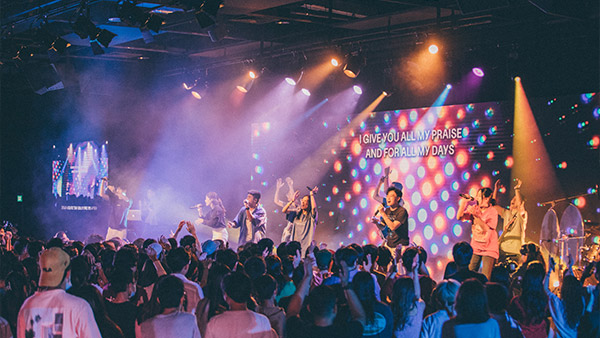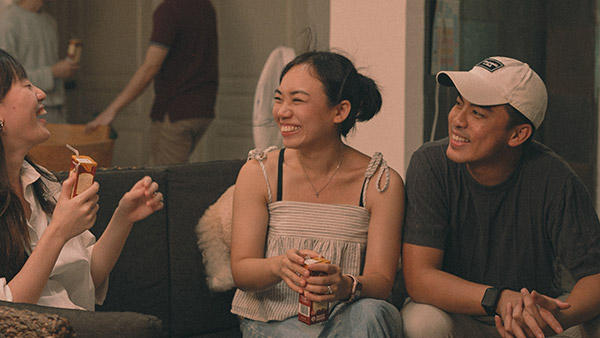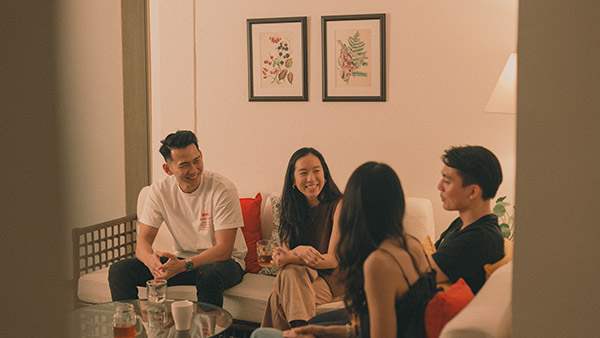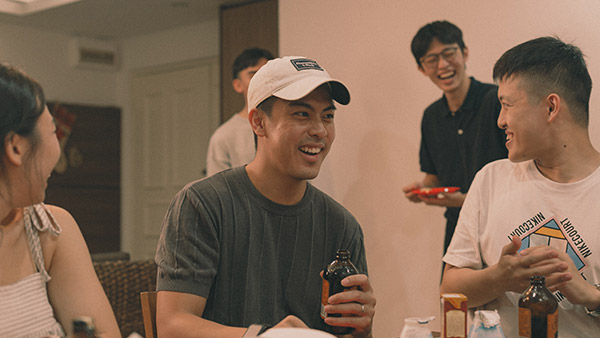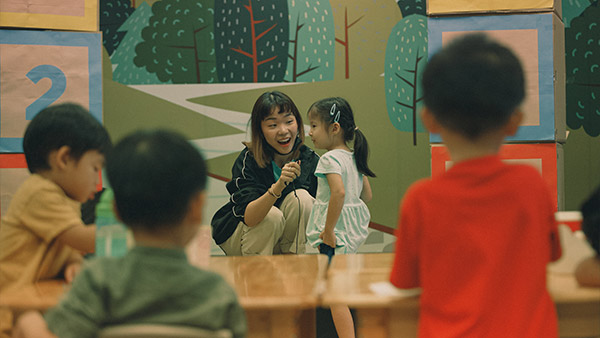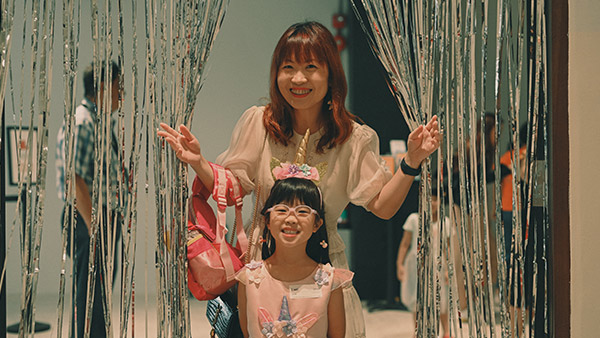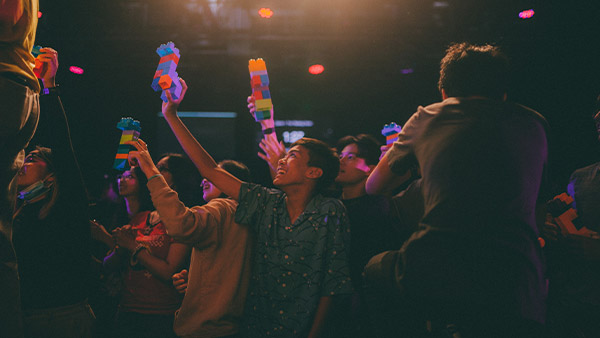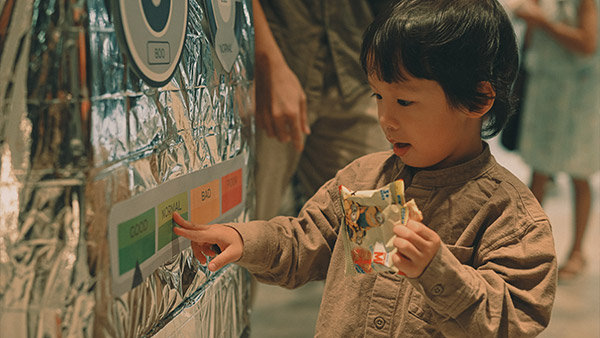 VICTORY KIDS
For all children 12 years and below. At Victory Kids, our teachers will engage your children in worship and interactive studies of the Word to help them live out their faith right where they are.
TheEDGE
For young people 13 to 21 years. We believe that as young people have their lives transformed by God, they will be empowered to impact their generation for Him.