CREATION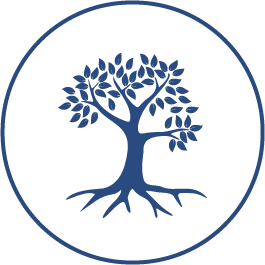 We are God's perfect plan and design.
God created the world and everything in it was good and perfect.
God loves you and has the best plan for your life.
SEPARATION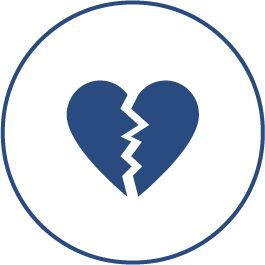 Sin separates us from God's love.
Sin is to choose to be independent from God. As a result, we are separated from God's plan and design, leaving us broken and alone.
We try to remove the problem of sin but no matter what good we try we find ourselves back at brokenness.
THE CROSS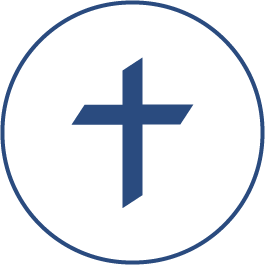 The Cross is evidence of God's love for us.
Jesus died for us. He did not have to do it. It was His choice. A choice He made because He loves us.
But on the 3rd day Jesus rose from the dead, conquering death, and broke the power of sin.
Jesus is not dead in the grave, He is Alive. He has given us His power to defeat sin and the stench of brokenness.
DECISION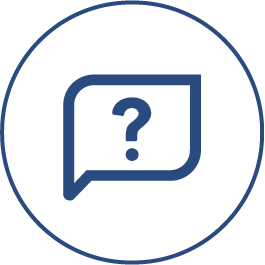 What will you do?
God shows us who He is and what He can do and then leaves us the choice to trust in Him.
He said he will never leave us alone but will be present in every situation.
Choose to put your faith & trust in Jesus and you will receive eternal life.
Salvation Prayer
Dear Jesus, I know that I'm a sinner, and I want You in my life. Please forgive me of my sins, wipe my past away, and make me a new person. Jesus, I believe that You're the Son of God, You died for me, rose again, and right now You're living in my heart. I open the door of my life and receive You as my personal Lord and Saviour. Thank You for Your love. In Your name, I pray, Amen.