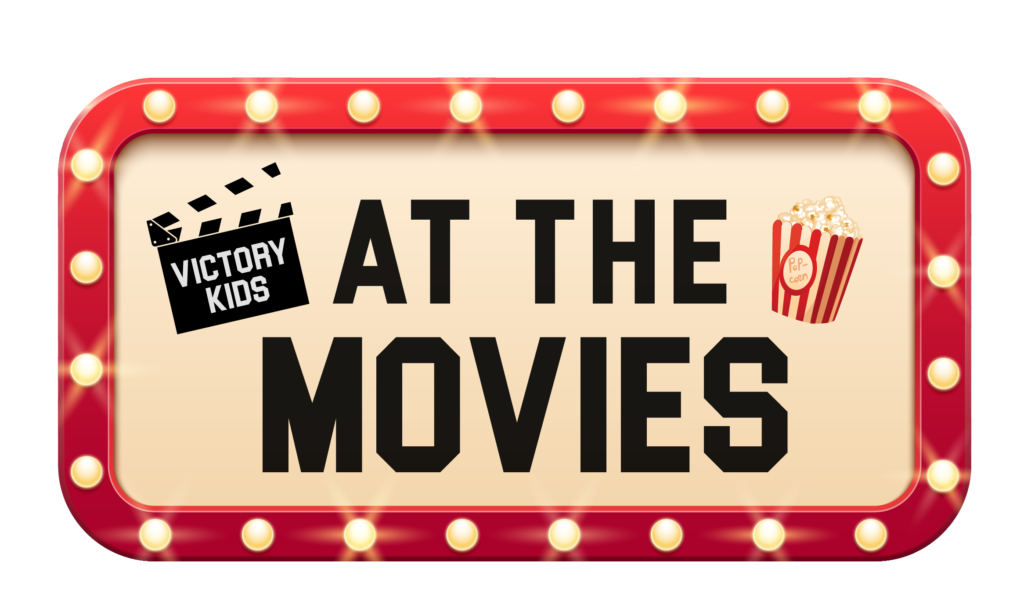 Victory Kids is At The Movies too!
We've crafted a fun and unique online experience for your little ones.
INVITE
Invite your friends and family to At The Movies
with these e-Invites!
VICTORY KIDS MOVIE BOX
Coming to you in July 2021
⭐️ Snack pack
⭐️ Movie souvenirs
⭐️ Fun Activity Pages
⭐️ Movie-themed recipe cards
If you did not receive your Victory Kids movie box*, email us at [email protected] or contact your Regional Kids Director.
*subjected to availability
SMALL GROUPS ONLINE
4, 11, 18, 25 July 2021 – Sundays
Nursery*: 11AM | 3 to 6: 1130AM | 7 to 12: 1PM
*Nursery Small Groups Online only on the third week of the month.