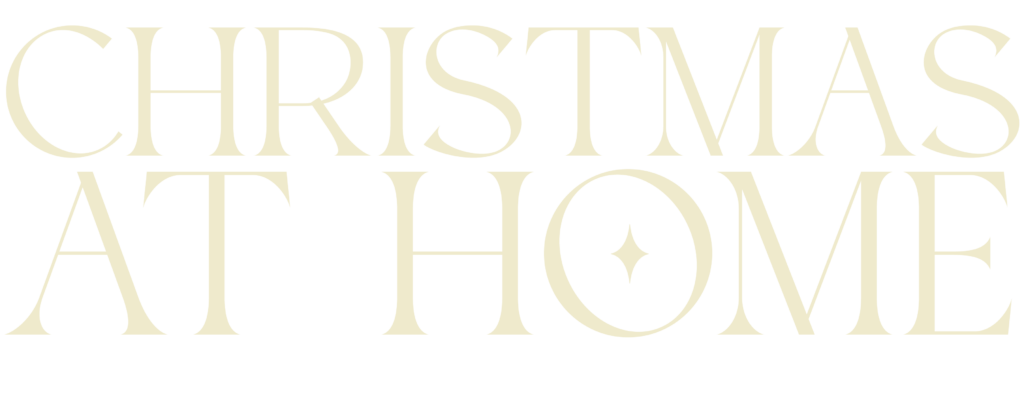 This December, celebrate Christmas at Home with us through a meaningful Christmas Candlelight Online Experience.

We've put together specially curated kits for you to use during your Christmas party as you join us at home. Click the button below to register for a kit for your party.

INVITES
Invite your friends and family to Christmas at Home with these e-Invites!
HOW TO INVITE
– Pray for God to give you an idea of who to invite and for your guests to have open hearts and that they will accept the invitation
– Take a simple step by finding a reason to approach your invitee (bring them some Christmas themed food, call them to ask how they are, or invite them out for a meal) and using these invites
– Choose your date, mark your calendars and invite them early